Membership Map
Click on the area on the map where you want to find members. Teachers are listed in bold type.
We do not appraise, verify, check for accuracy, authenticity or validity, any listing.
We advise & encourage you to carefully do your own research in choosing a teacher, school or organization.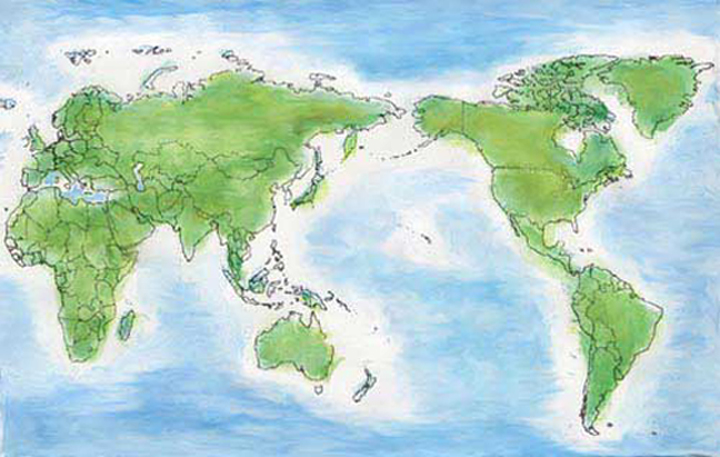 Click Here To Join As a New Member
Click here If You Need To Update Your Current Membership Information